act now on international mother earth day
Although the only thing we hear about at the moment is Covid-19, the threat of climate change has not gone away, and like Covid-19, climate change affects us all.
As Patrick Suckling said "We know that unless we address this challenge, we will all be worse off; and the longer we take in addressing the challenge, the worse it will be. Just as Covid-19 requires us to act now to save lives in the next few weeks, climate change requires action now to avert a future global catastrophe."
The European Union has said that its recovery stimulus will invest in climate for growth and jobs. Hopefully, this will also be the case in Australia.
In the meantime, what can we do while we are in self-isolation?
On this 'International Mother Earth Day' we suggest you take a look at the United Nations' ActNow Campaign.
ActNow is the United Nations' global call to individual action on climate change. The campaign is a critical part of the UN's coordinated effort to raise awareness, ambition, and action for climate change and accelerate implementation of the Paris Agreement.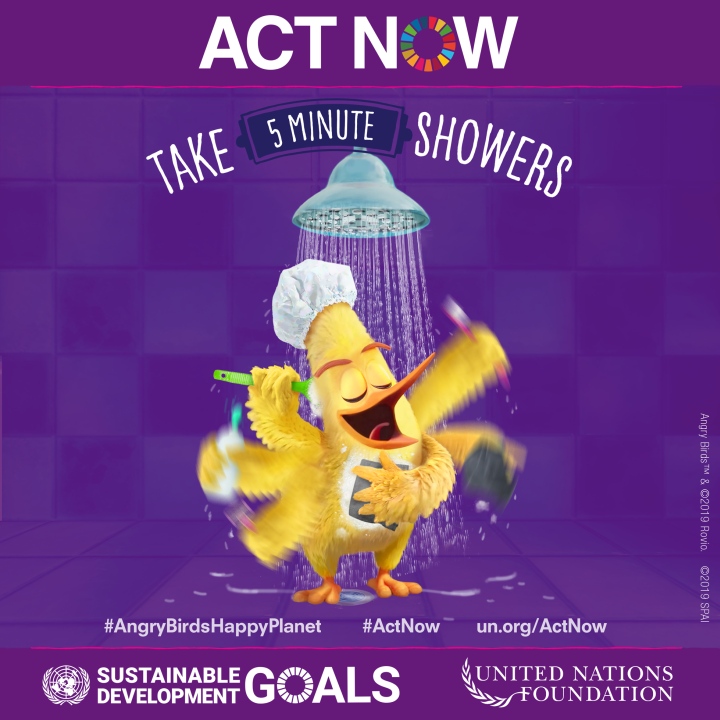 Primarily an online and social media campaign, ActNow educates and encourages individual actions, mainly by adjusting consumption patterns. By changing our habits and routines, and making choices that have less harmful effects on the environment, we have the power to confront the climate challenge.
This year, the campaign is focusing on two mini campaigns around food and fashion.
Food
Did you know that: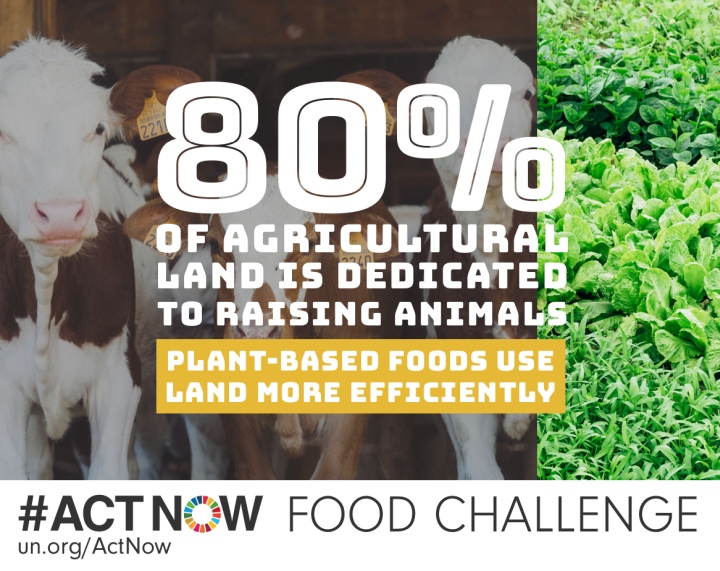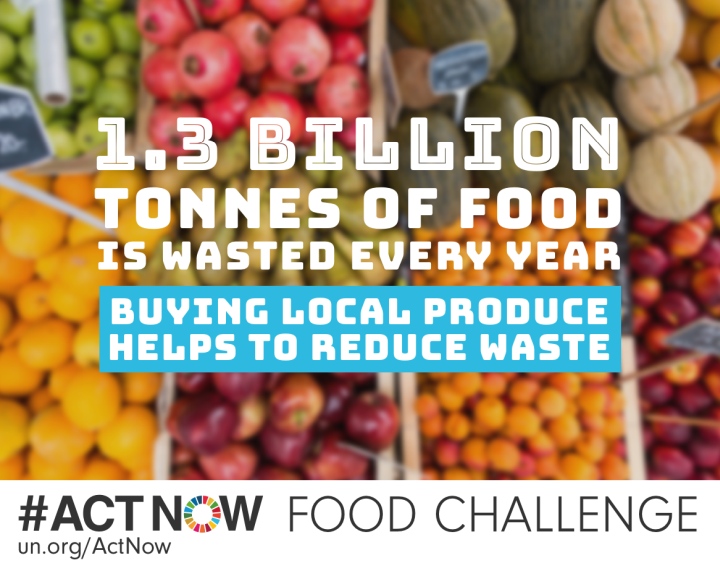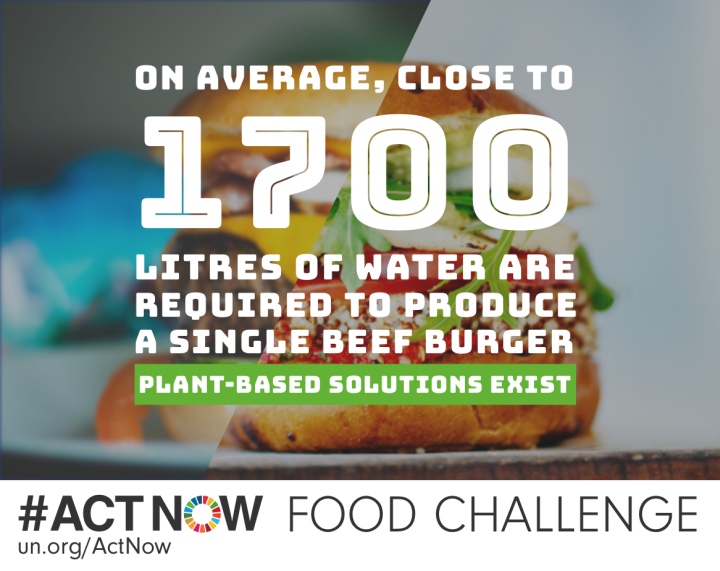 The challenge: cooking up dishes that are not only delicious but also good for the planet and good for us – reducing meat and emphasising diverse vegetarian ingredients instead.
Fashion
Did you know that: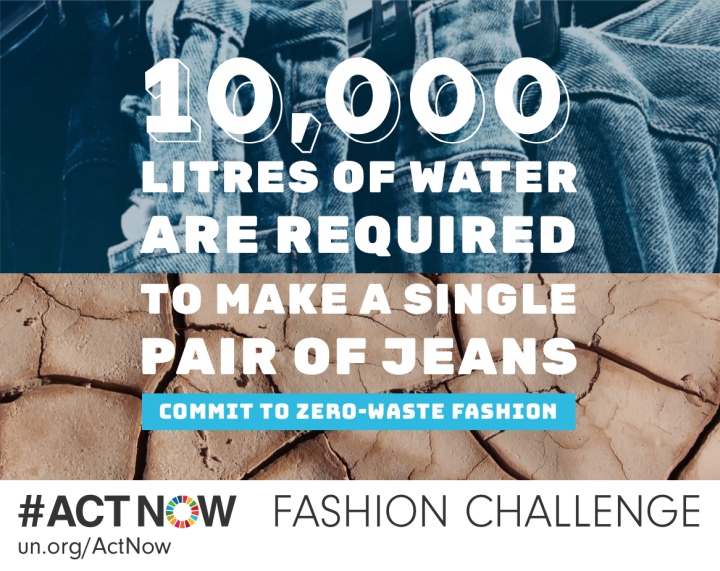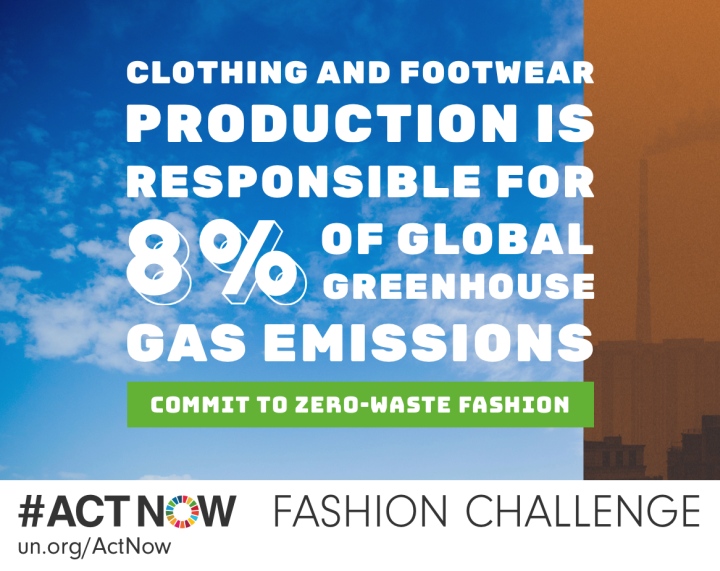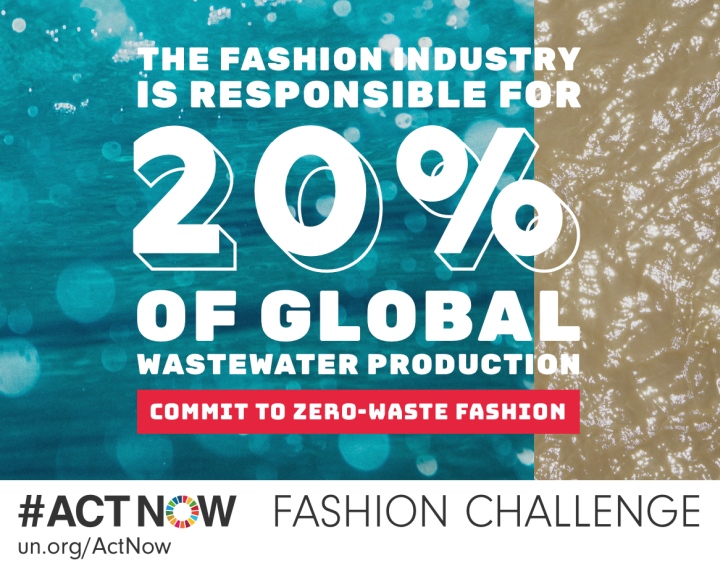 The challenge: upcycle your old clothes for new looks and share your creations on social media using #ActNow.
So, even though we are rigorously practising physical distancing, there are still many ways we can reduce our carbon footprint. In this way we can send a clear message that there are many people who want climate action and are willing to take it!
Let's remember on this International Mother Earth Day that we need a shift to a more sustainable economy that works for both people and the planet.
share on